Careers
Make Meaningful Work
Help increase the success rate of small businesses
Join Relay
We believe in getting 1% better everyday.

Our goal is to make Relay a step-change career opportunity for our team. You'll work with leaders who support your growth and success through regular feedback and coaching.

We're passionate about getting stuff done.

You'll work on a team that thrives in a rewarding, high-growth environment, where your perspectives and experiences matter.

We're small businesses champions.

We're building a company dedicated to customer empathy and success; we put them at the center of everything we do.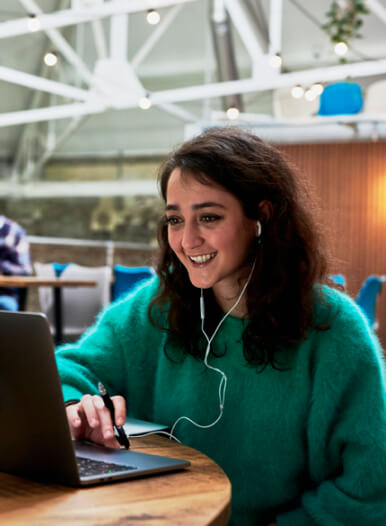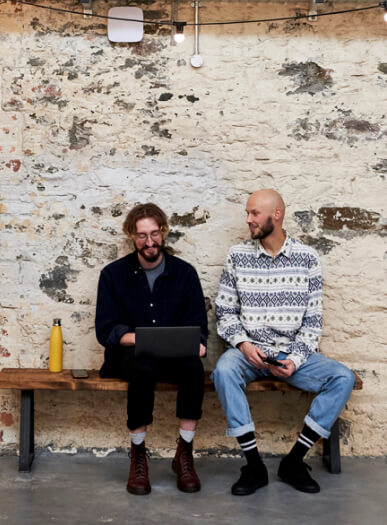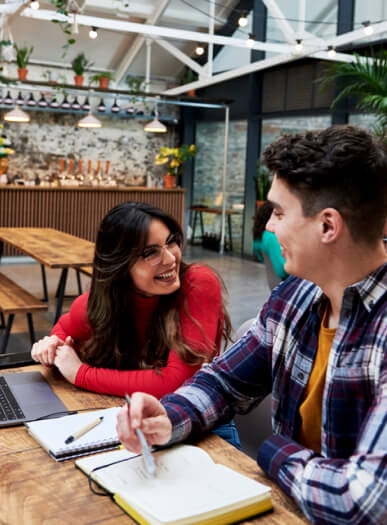 Perks and Benefits at Relay